Our Team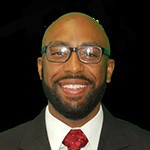 J.C. Baker
Founder and CEO
J.C. Baker is a social innovator and a change agent that is a Certified Professional in Financial Services and MBA, who is completing his Doctorate in Business with a focus in Organizational Leadership.  Number 1 Amazon Best Selling and three-time published author.  With 20 years of high level sales, entreprenuership and consulting experience, J.C. Baker has been successful in industries such as pharmaceuticals, mortgages, automotive, education, faith based and professional sports.  J.C. Baker's expertise is TMXPT, Organizational Strategy and Process Innovation.
Education

B.A. History University of Cincinnati
MBA Northcentral University
DBA Northcentral University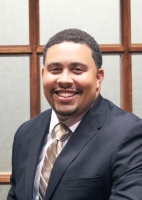 Marcus Thompson
Managing Director
Marcus Thompson is an energetic and intelligent associate that handles the bulk of our front line communications, systems and processes.  As the Director of Promotional Products for Gradu8 Inc. he has a successful track record in organizational formulation, strategic planning and tactical implementation. 

Education

 Wright State University
B.A. Advertising Specialty Information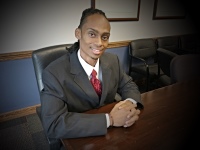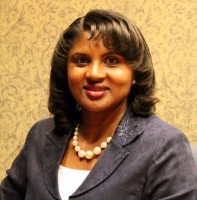 LaShawn Aden
Dan Hawkins

Director of Operations
Director of Wealth Managment
LaShawn Aden has a wealth of knowledge and experience in Leadership Management, Training and Development, Evaluating Operational Procedures, Risk Management, and Employee Performance Development. She has an MBA with a focus in Human Resources.  Her experience as a logistical leader at Proctor & Gamble provides valuable international expertise.  She is a retired veteran of the U.S. Air Force with over 20 years of service. LaShawn is active in the community as a leader and Volunteer Ambassador for The National Bone Marrow Registry.

Education

B.A. Business Mgmt. Indiana Wesleyan
MBA Human Resources Indiana Wesleyan
Experienced Director Of Wealth​​​​

​
Management with a demonstrated history of working in the education of 
financial management industry. Skilled in Coaching, Strategic Planning, Leadership Development, Stock Market Analysis, and Financial Analysis. Strong finance professional background
Kent State University

B.A. Business Administration

B.B.A. Business and Personal/Financial Services Marketing Operations
Licenses
Life and Health
Series 6